Electrician Website Design with Local Marketing
If you would like to move your business online we can take care of everything for you. In this example you could not find a single piece of information about our client electrician online.
We setup their Website, Google Local, Google Voice, Search Console, Analytics, Google Ads, and Facebook Page.
Within the first week of being online, our client started to receive local calls and even got his first job in the area. Over time ranking for the website will organically improve, and modifications can be made to the Google ads.
Google ads are cheaper and more effective than running ads in the paper. The only people that see the ad are people searching for electricians, and If the client gets too busy we can instantly turn the ads off.
Site Features:
PayPal Payment integration
Click to call buttons
Contact forms
100% SSL
Google Analytics
Extra Security Features
Custom E-mail Addresses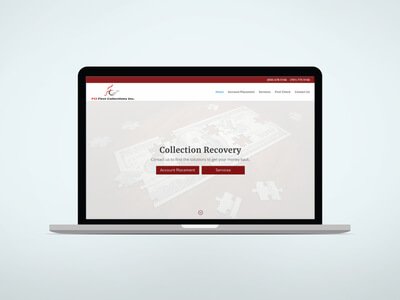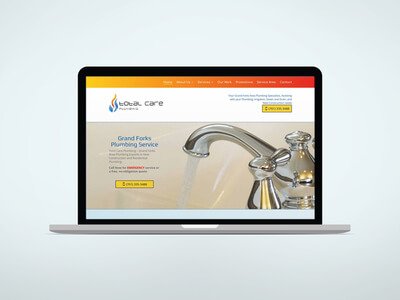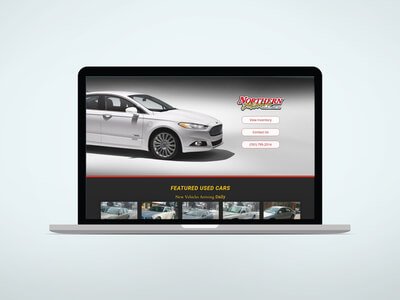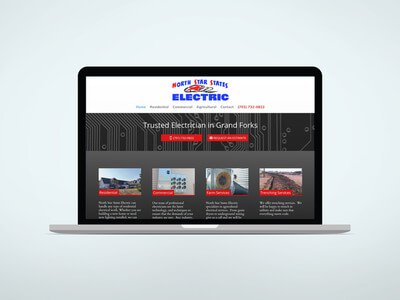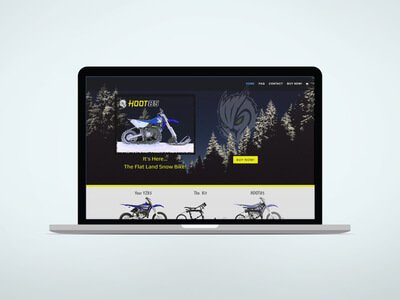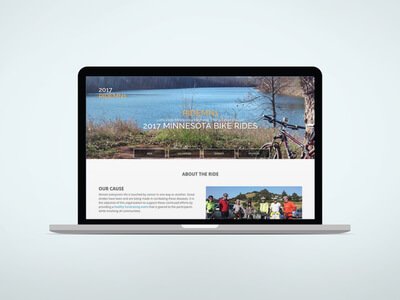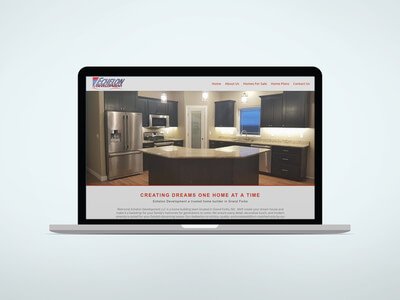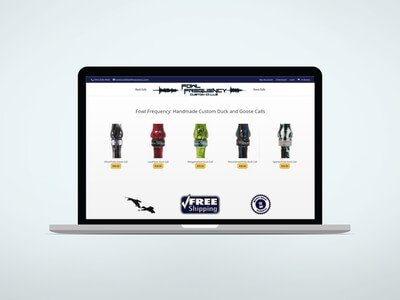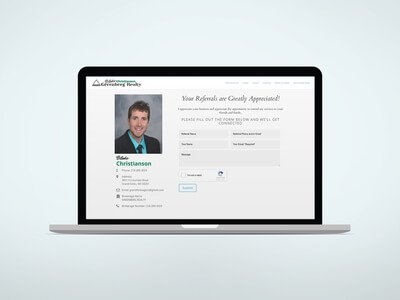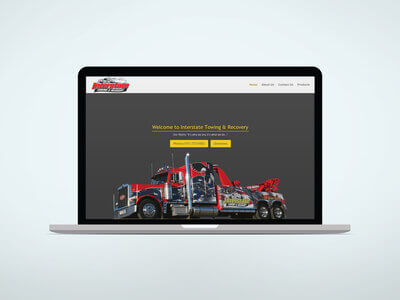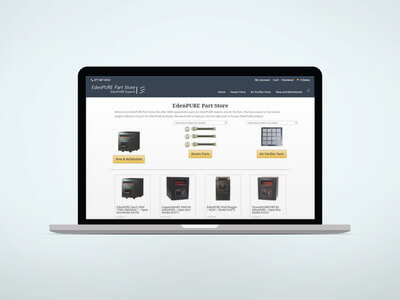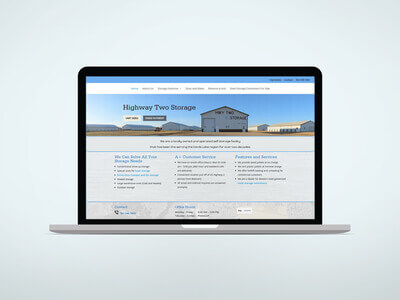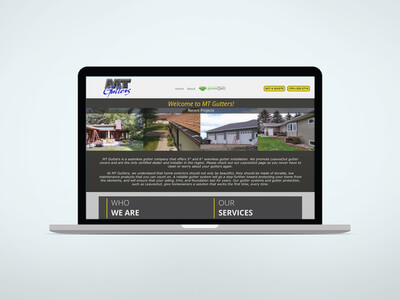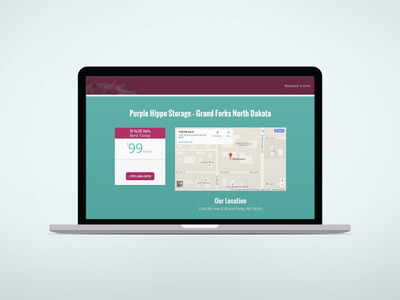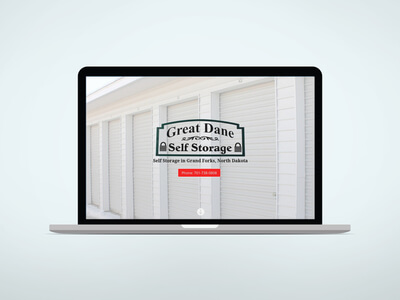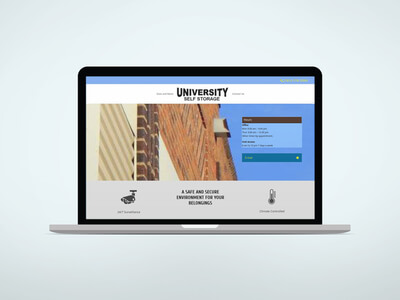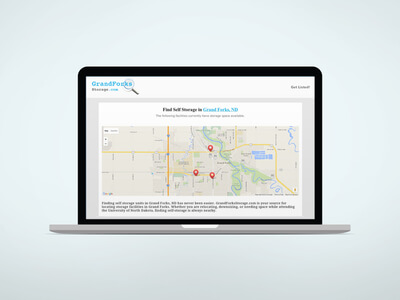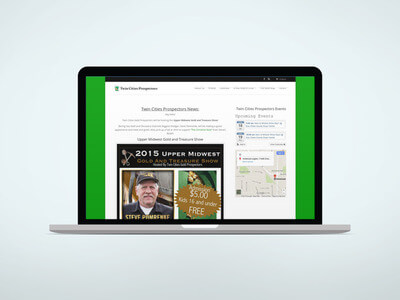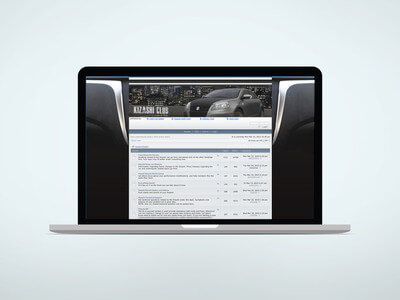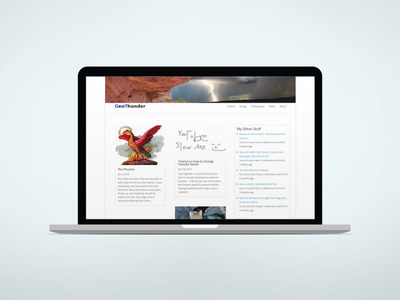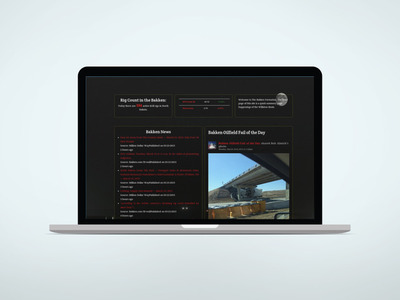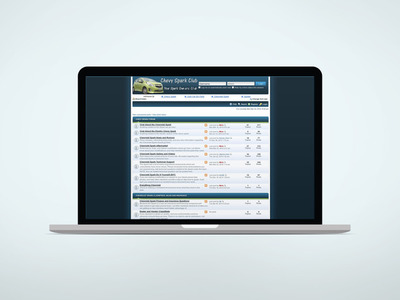 About Dirt River Design LLC
Dirt River Design is a web design and development company that serves Grand Forks, Devils Lake, Grafton, Crookston and surrounding areas. We specialize in helping companies move their business and advertising online. If you have been thinking about getting a website or need an update please give us a call.