I'm Ben,
Owner of Dirt River Design, I make the web a better place.
For the last five years, I have been helping local businesses and people around the country create their online presence.  If you need a website or need a new hosting company with a good track record I'm your guy.  In 2020 I will only be accepting clients in and around the city of Grand Forks.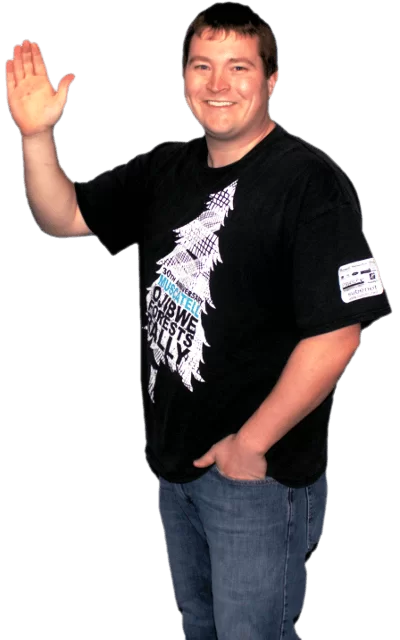 Website Design
Dirt River Design offers an affordable solution for web design. I can help you get your website online and keep things simple for you.  You'll get a quality product and work with someone local.
Website Design
We will start with a meeting to determine your goals and what you would like to accomplish with your website.  
Maintenance & Updates
If you host with Dirt River Design we include all software updates and the occasional minor website update for you.
Text, Email, or Call
Most small changes are completed in under 24 hours.
If you make updates often I can make instructional videos or provide onsite training, walking you through everything you need to know to update your own website. 
If your site encounters problems, we keep backups and provide a helping hand to get you back online as soon as possible.

Website Development
Website development is where things get techie. Simply put…my websites are technically sound and rank well.  I integrate your website to work with online payment systems and business email.
Built From Scratch
If you have a clear idea of how you would like your site to look, and the features you would like to have we can get to work and make it happen. Even if your site is built from scratch you will maintain the ability to edit the site in the builder. 
Template Blocks
Most clients give us free reign to do what we want. We usually use some template items as it helps reduce development time and keeps cost manageable. Modern templates are not ridged like they were in the past. Even if you start a site with a template it will not look like another site anywhere on the web. There are thousands of options built into the platform we use.

Define
Define your goals for the site. Who are your target customers? What do you want your site to do? 

Design
A basic website is built that meets the criteria we originally defined. You'll have the opportunity to see where things are going.

Refine
We see what you like and what you want changed. Sometimes we make slight adjustments to the goals. 

Cleanup
Final rounds of testing and integration with external services.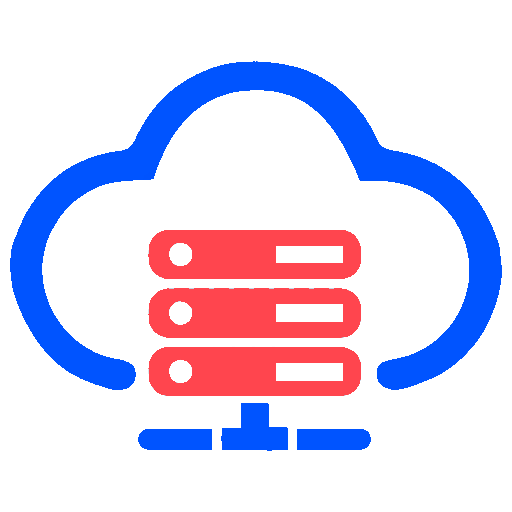 Host, Email, and Maintenance
We host your site, update the underlying software, and include small updates to your site free of charge. You will deal with local people, and if there is a problem we correct the issue at no charge to you.
Business Customers - $30/Month
$30.00 / Month
The short version of hosting with Dirt River Design is that you don't need to worry about hosting. I despise shady practices used by some local and national competitors. You maintain ownership and control of your content. In order to make sure you have a positive experience I provide the following services without any extra fees.
Small website changes and fixes.
Check for and apply software updates for you. Usually at least once a week.
Maintain Setup/maintenance of several plugins.
We keep everything working.
Manage email accounts.
Monitor and deal with site/server security.
Blogger/Freelancer/Wordpress Hosting
$19.99 +/ Month
Don't like to deal with WordPress Updates, Email, SSL and all the headaches associated with hosting?  Dirt River Design is happy to help bloggers, agencies, and freelancers succeed by offering great hosting and support for you and your customers.
Server Information
Our servers are located in Chicago and we have average uptime of about 99.99% over the last 3 years.  We currently process around 1.5 million page views a year. All sites hosted with Dirt River Design are automatically provided Lets Encrypt SSLs.  Our server resources are carefully monitored and adjusted as necessary.  All clients are provided their own cPanel, DDoS Protection, Corporate email filtering & forwarding, and weekly cPanel (full account) backups.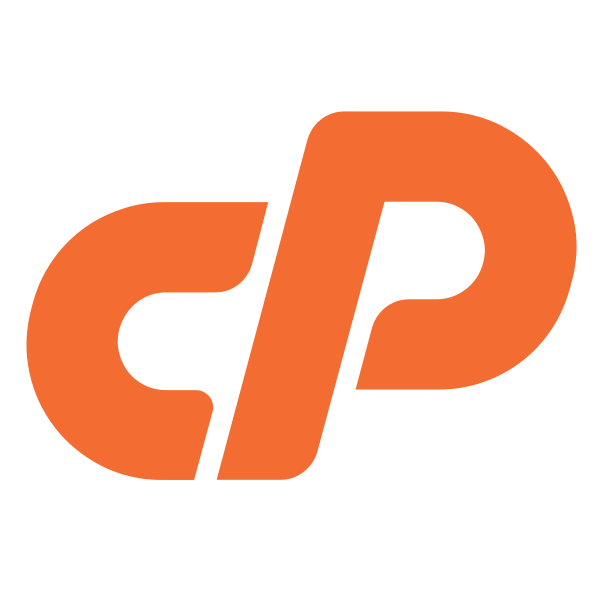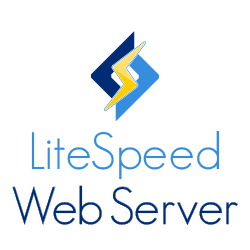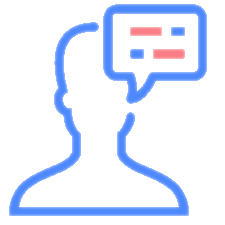 Website Consulting
I accept a limited number of new projects, but I can still help guide you through the web design process. I can help you make good decisions that will save you time and money. Consulting could be as simple as an hour long meeting to help point you in the right direction or you may request that I assist you with managing and hosting the project.