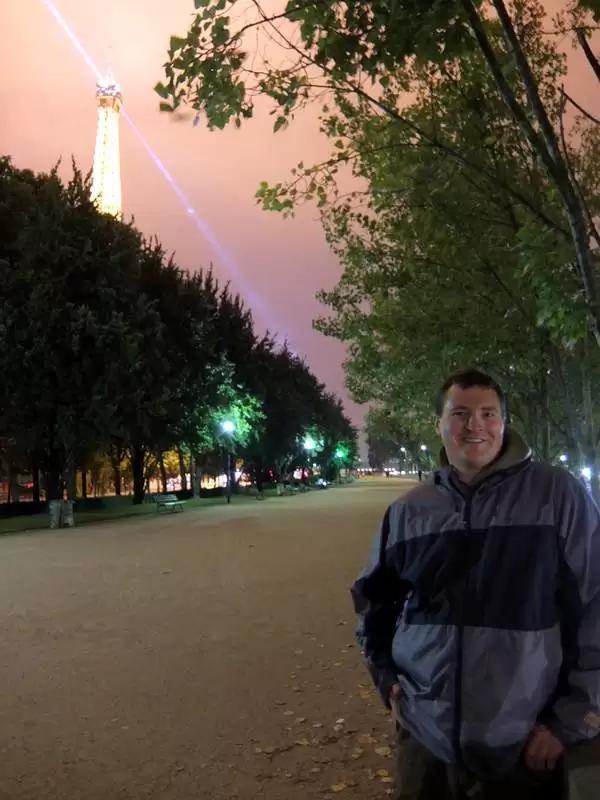 Ben Huffman
Dirt River Design LLC Owner
About Dirt River Design LLC
Dirt River Design is a web design and development company that serves Grand Forks, Devils Lake, Grafton, Crookston and surrounding areas. We specialize in helping companies move their business and advertising online. If you have been thinking about getting a website or need an update please give us a call.
About Me
My name is Ben and I have been building websites as a hobby for more than 15 years. A few years ago I realized I could make a real difference helping local businesses build their online presence and created Dirt River Design.
My goal is to help ensure businesses have a local option to create a  nice website at a fair price. Many national competitors  pray on the average consumer's lack of knowledge. The practice is unethical, and I want to give you the option to work with someone that has  your best interest in mind. When you work with me I do not lock you into long term contracts. Upon completion of the project I provide everything you need to walk  away with your website.  I have face to face meetings with my clients  and give you as much power over your site as you desire.
Personal History
I grew up on a farm in North Dakota and have degrees in Electronics and Geology.  After finishing at the University of North Dakota, I worked  as a research scientist for about five years, and then as a Geologist  in the oil field for two more.  I ran Dirt River Design as my Primary income for four years. Recently, I started splitting my time between Dirt River Design and a local industrial instrumentation job.
History of Dirt River Design LLC
Dirt River Design has existed since the end of 2014,  but the idea was a long time coming.  More than once I have had  coworkers and friends push me toward starting a web development company.  My previous hobby sites all were built with the idea that they needed  to be self supporting. I do not keep anything online that cannot support  its own operating cost.  While working in the oil field I decided it  was time to turn my hobby into a career, and started to put real effort  into getting Dirt River Design off the ground. I continue working to  grow my client base, and I look forward to working with you.