Web Design in Devils Lake ND
If you are looking for a local solution for web design in Devils Lake please give me a call. My name is Ben, and I run Dirt River Design in East Grand Forks.
I grew up in the Devils Lake area, and I will be happy to drive over and have a meeting with you. I do my best to ensure that people are not taken advantage of by large national companies.
Dirt River Design LLC provides a solid service can handle projects large and small.  If you need a website redesign or have no online footprint we can help you.
We take care of all the complicated stuff and make sure you retain ownership and control of your online presence.
Website – Email – Hosting – Software Updates – Security – Basic Content Updates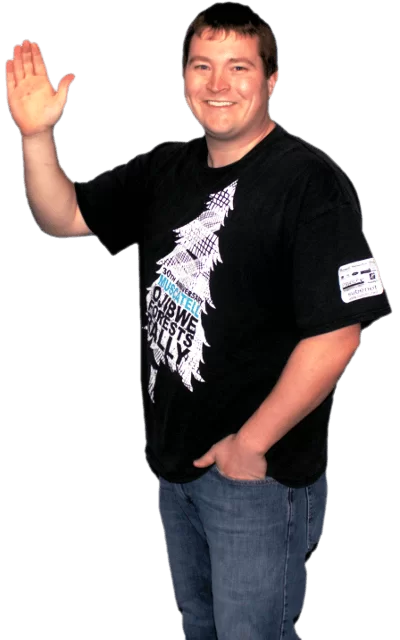 Search Engine Optimization
We will build you a website that ensures your business is competitive. Dirt River Design is comfortable working against both local and national competitors. We analyze your business and your competition to find ways to out rank them.
Gimmicks and shortcuts are not used. We simply get you to where you need to be. Real organic search engine optimization usually takes several months to be effective.
Local Listings and Directories
Established businesses often have local listing created automatically from information collected online. When the information is correct it is a good thing, but if the information is wrong it can propagate false information. Dirt River Design makes sure you have control of important directories. Cohesion in what you have posted online is a big part of helping your business stay on top.
Traffic Analysis
Site effectiveness is not a black box. We include third party tracking on every site we build.  We track user flow through the site, and watch site traffic over time so we know what works and what does not. If the site is not working I will likely suggest changes. Depending on complexity we often make the changes for free.
Online Advertising
To help speed along organic website ranking we often setup google adwords. Adwords setup requires some knowledge, but it may be the most cost effective form of self managed advertising available. The default settings waste money, but we make adjustments to limit wasteful ad spending.
If you have any questions please give us a call. 701-732-0799
Thank You
About Dirt River Design LLC
Dirt River Design is a web design and development company that serves Grand Forks, Devils Lake, Grafton, Crookston and surrounding areas. We specialize in helping companies move their business and advertising online. If you have been thinking about getting a website or need an update please give us a call.