Hoot Bikes a Fun Build – With WordPress, DIVI, WooCommerce
It's not often you find a product that is as much fun to sell as a track conversion kit for a YZ 85. Night Owl Enterprises LLC out of Argyle MN is launching their first snow bike track conversion kit this fall. In preparation, we launched their website this summer. Dirt River Design built the website and helped them establish a social media presence. Additionally, we have been helping with ad targeting. Our initial results had a greater than 10% interaction rate on Facebook (likes/views).
We will continue to run cheap ads throughout the summer. Once winter rolls around we should have a nice user base of people to target for remarketing. Remarketing is usually cheaper than trying to target new users, and most of the time people have already shown a positive interest in your product.
If you would like help with a similar project.
Please contact us!
Site Features:
WooCommerce
PayPal Express
Amazon Payment Gateway
Stripe Payment Gateway
Custom PDF Invoices and Packing Slips
Click to call buttons
Before/After Slider
Custom Image Work
Contact forms
100% SSL
Google Analytics
Extra Security Features
Custom E-mail Addresses
Additional Help:
Facebook Setup With Customized Branding
Facebook Ads and Ad Targeting
Twitter Setup With Customized Branding
Google + Setup With Customized Branding
Youtube Setup With Customized Branding
Youtube Videos Uploaded and monitored
Payment Gateway Configuration Assistance
Added SEO to come in the fall
Mailchimp Integration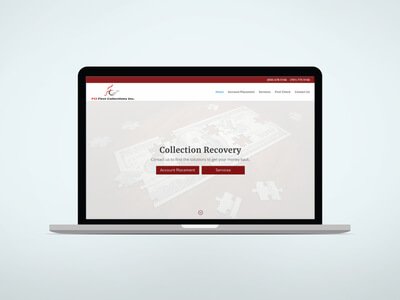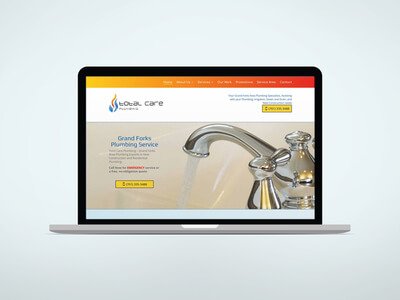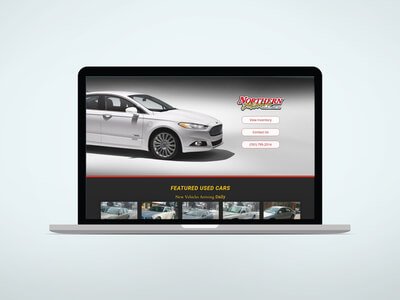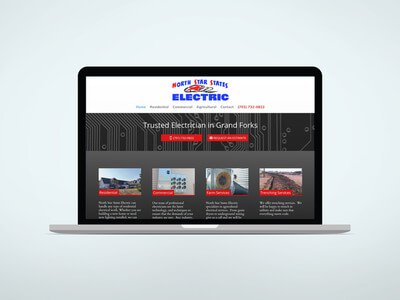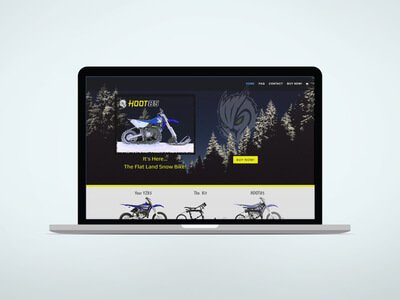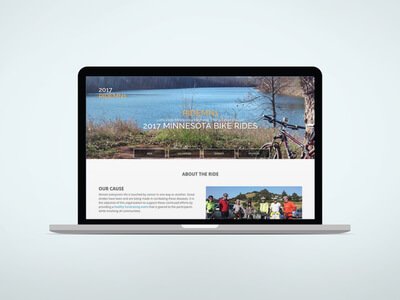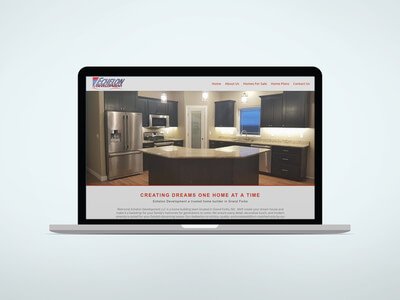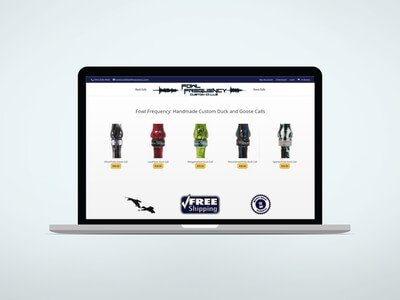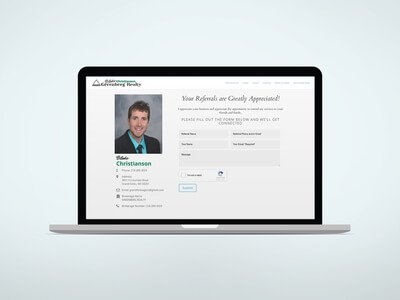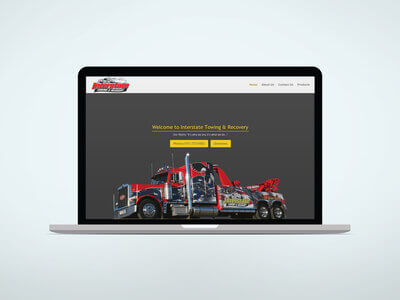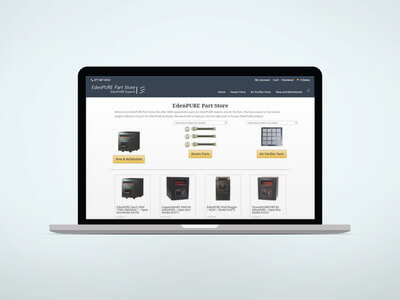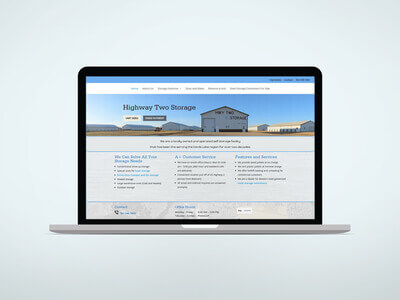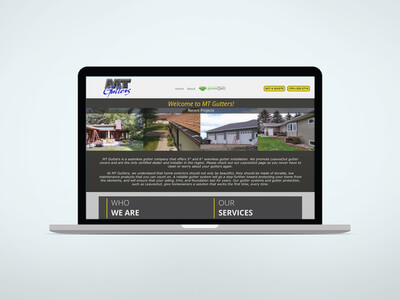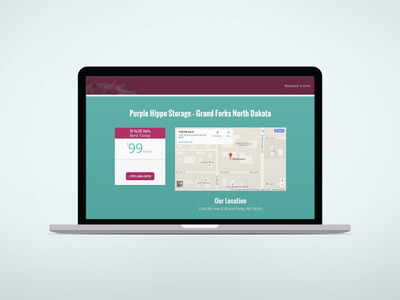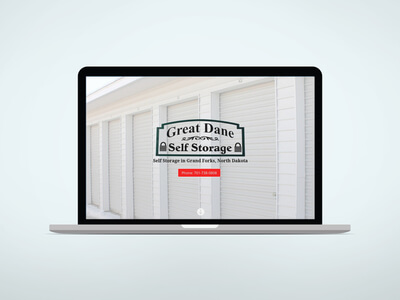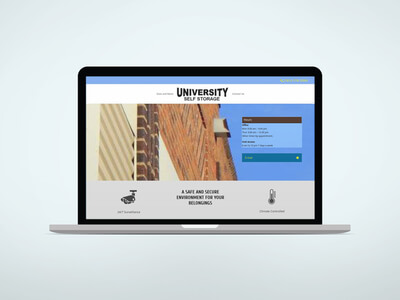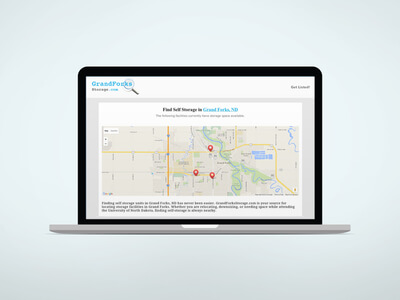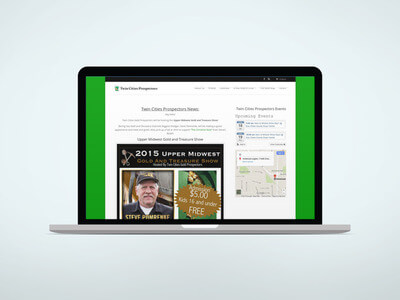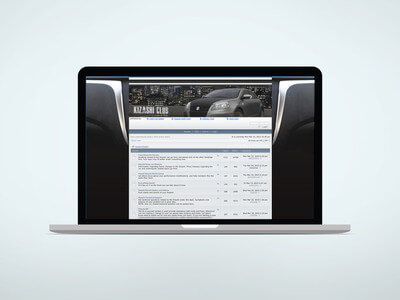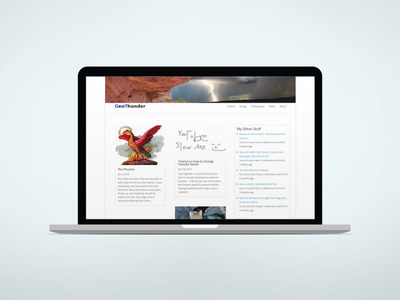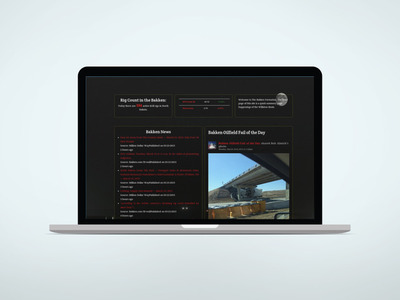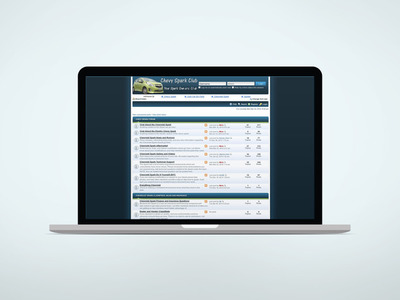 About Dirt River Design LLC
Dirt River Design is a web design and development company that serves Grand Forks, Devils Lake, Grafton, Crookston and surrounding areas. We specialize in helping companies move their business and advertising online. If you have been thinking about getting a website or need an update please give us a call.