Construction Company Websites
Echelon Development LLC is a local home builder and real estate development company.   Their site offers clients the ability to see homes before they are built. The site also makes easy to contact them to schedule home viewings.
We built the online presence for Echelon Development from scratch.  We setup their Website, Facebook Page, Google Local account, Google Analytics, Google Search console and more.
Before we helped them this company could not be found online. The domain name is new so the road to the front page will take some time, but we will eventually get there.
If you have a construction or contracting company please give us a call. It usually only takes one lead to pay for a site. We keep things simple and beyond some content about your company you don't have to do much.
Although we did not use ads for this project we can easily help you target local people searching for your service or product.
Please contact us!
Real Estate Photography in Grand Forks
Dirt River Design took nearly all of the photos on the site for Echelon Development. If you would like help photographing a home in Grand Forks we would be happy to help you achieve high quality results.
By using stitching software we are able to create high quality photos that make the home appear large.
We are relatively new too offering photography services. As such, we are charging an introductory rate of $150/home.
We will show up and take a series of pictures for each room. Back at our office we get everything stitched together and looking good. We can deliver a thumb drive with your completed photos or make them available online.
We will not restrict usage of the photos. They are yours to use as you see fit.
Check Out Our Work
Site Features:
Contact Forms
Custom Photography
Fancy Sliders
Google Analytics
Google Voice With Call Tracking/Blocking
Click to call buttons
Clean simple look
100% SSL
Extra Security Features
Custom E-mail Addresses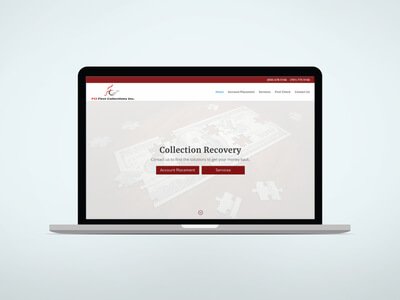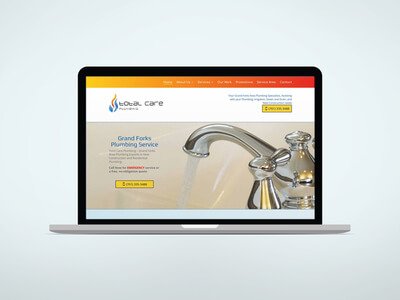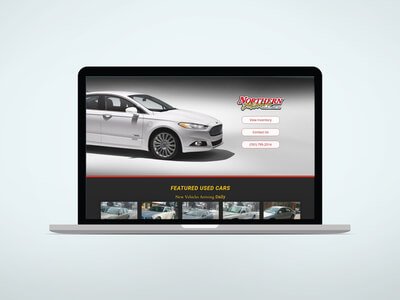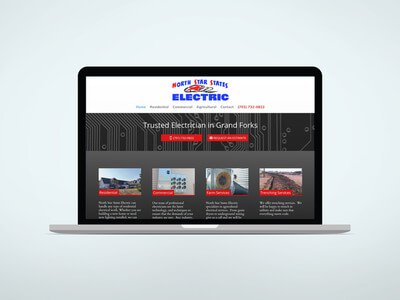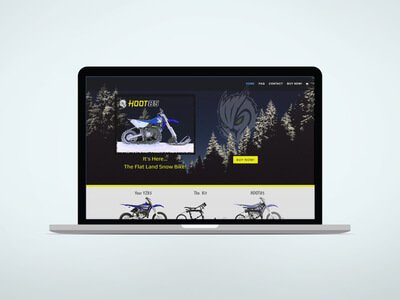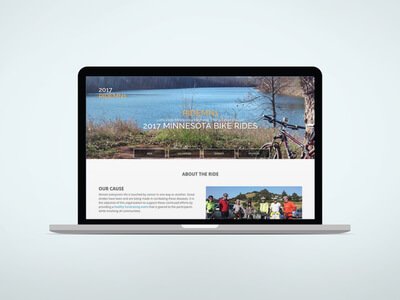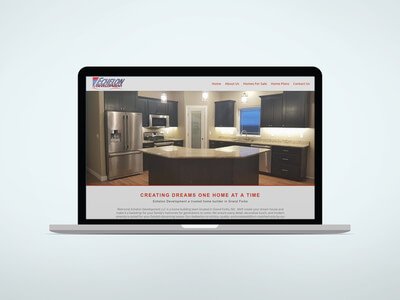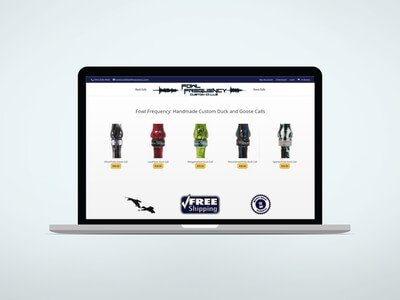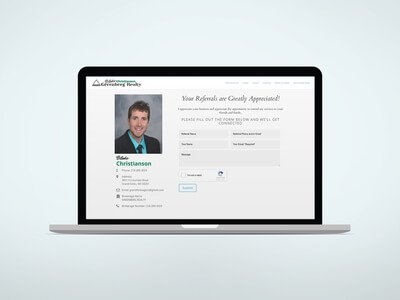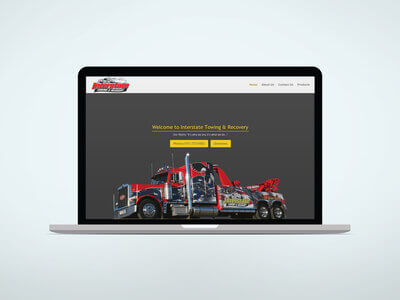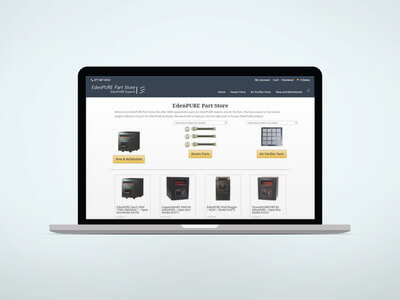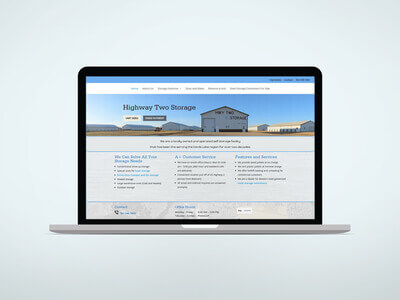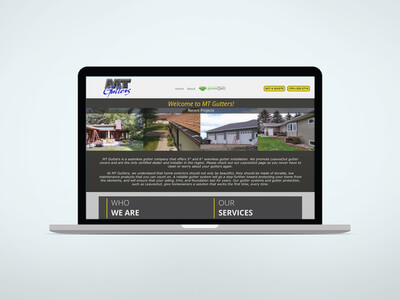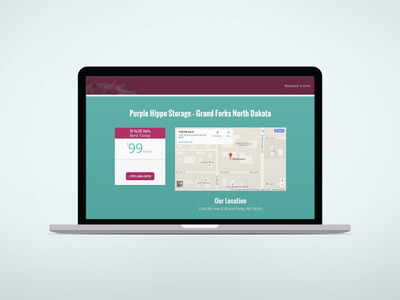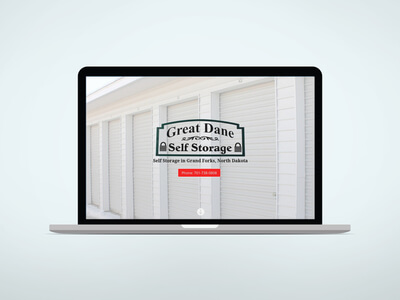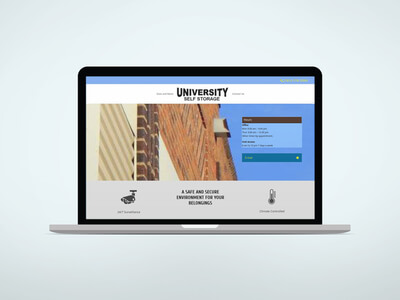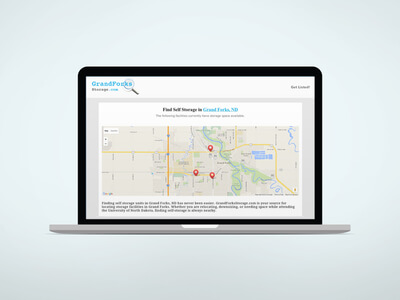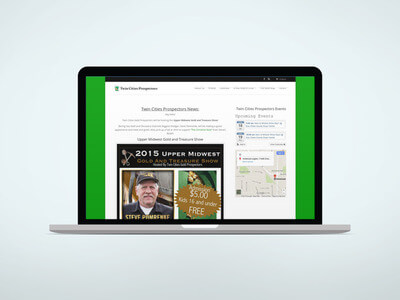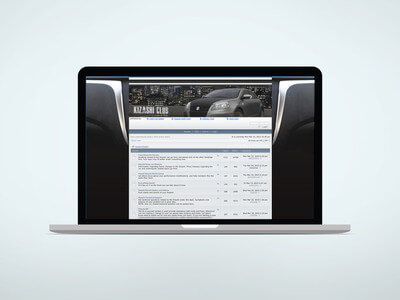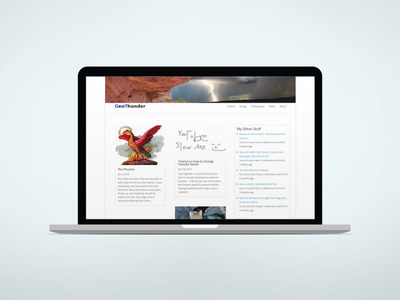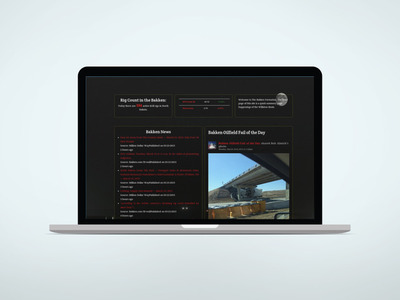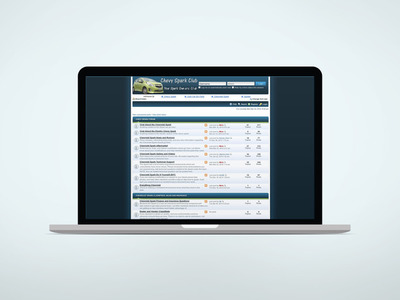 About Dirt River Design LLC
Dirt River Design is a web design and development company that serves Grand Forks, Devils Lake, Grafton, Crookston and surrounding areas. We specialize in helping companies move their business and advertising online. If you have been thinking about getting a website or need an update please give us a call.