Car Dealer Web Design
We helped Northern Motors establish a web presence.  Before working with us it was difficult to find any information online about the dealer.
Features:
New mobile-friendly website
Self-managed car inventory
Click to call buttons
Clean simple look
Contact forms
100% SSL
Google Analytics
Extra Security Features
Custom E-mail Addresses
Google Local
Business Facebook Page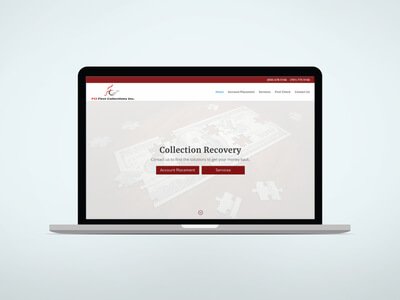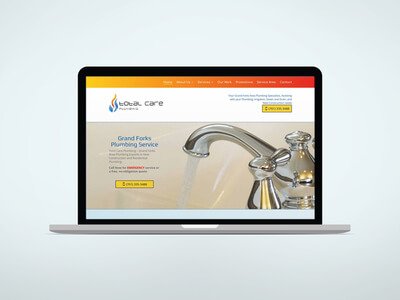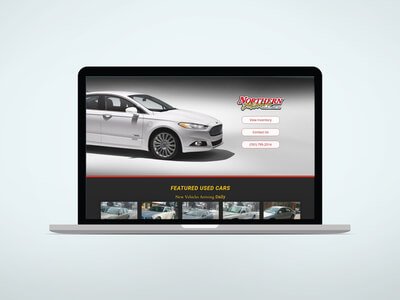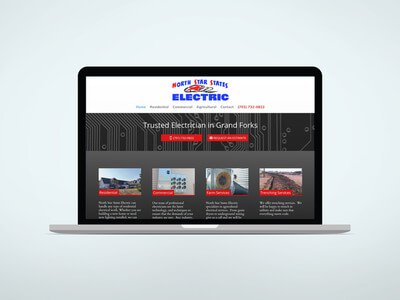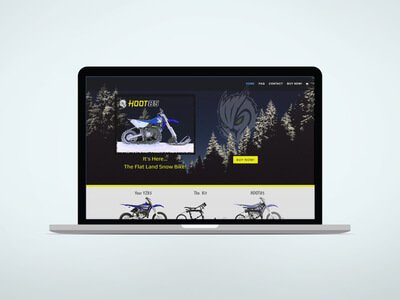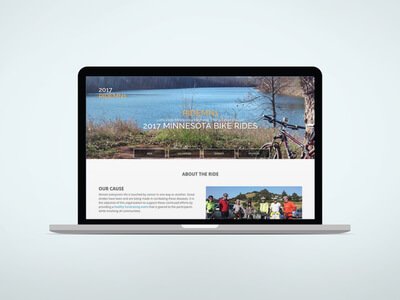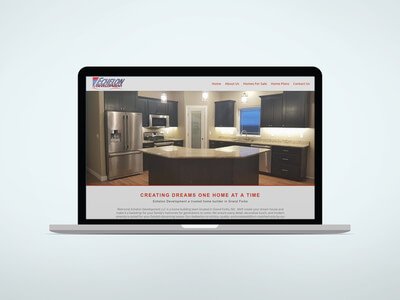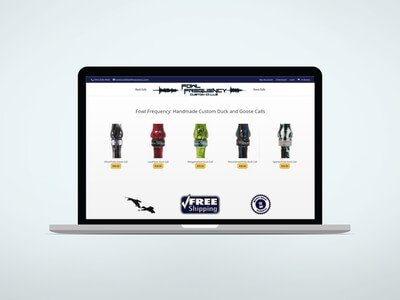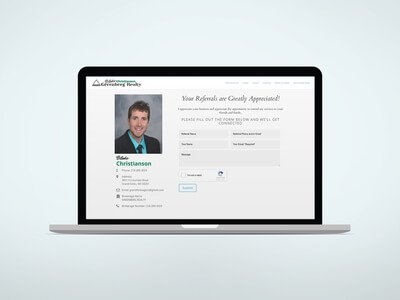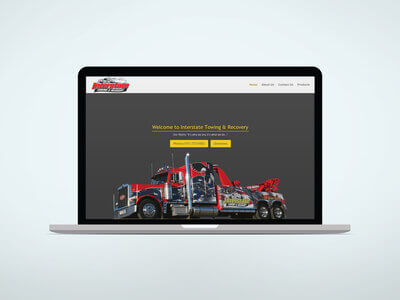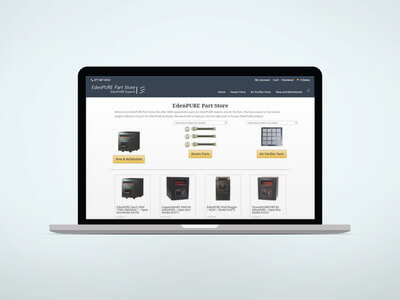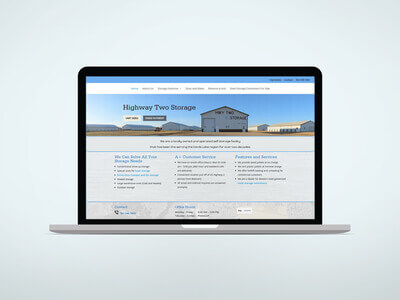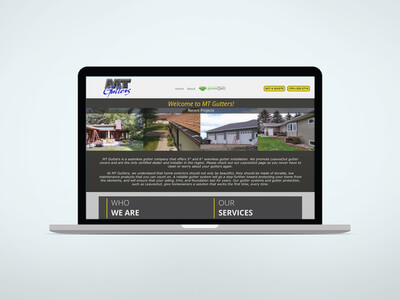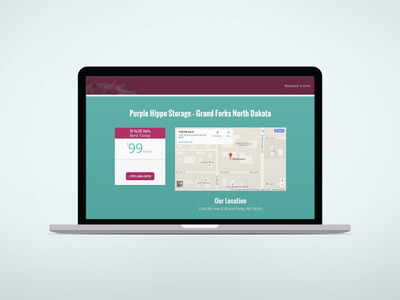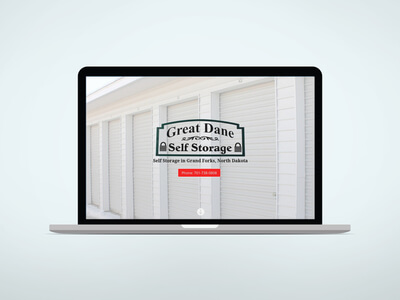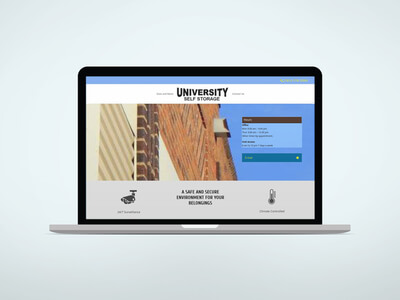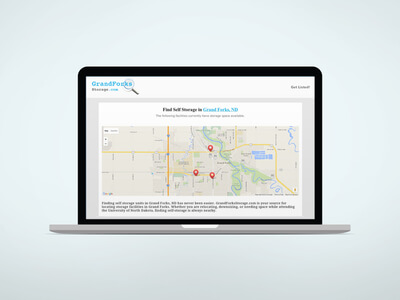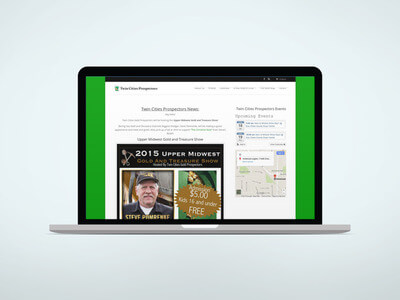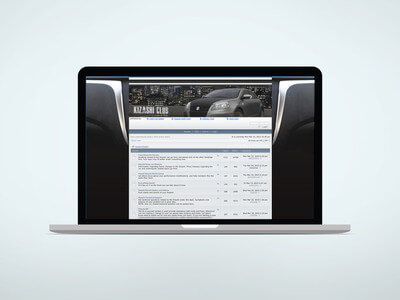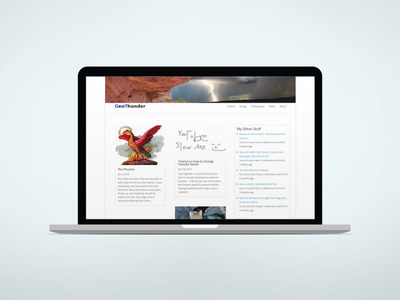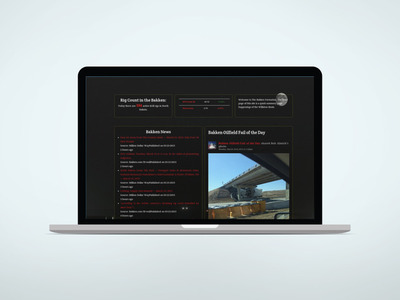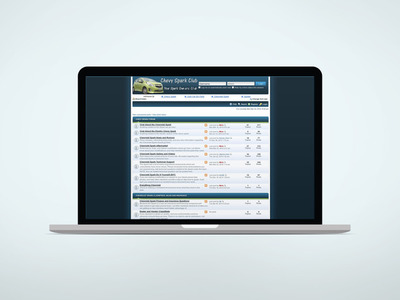 About Dirt River Design LLC
Dirt River Design is a web design and development company that serves Grand Forks, Devils Lake, Grafton, Crookston and surrounding areas. We specialize in helping companies move their business and advertising online. If you have been thinking about getting a website or need an update please give us a call.